Amazon and Yavarí Rivers (Medical, Dental)
WHEN
Mar 13 2021 - Mar 20 2021
WHERE
Amazon and Yavarí Rivers, CO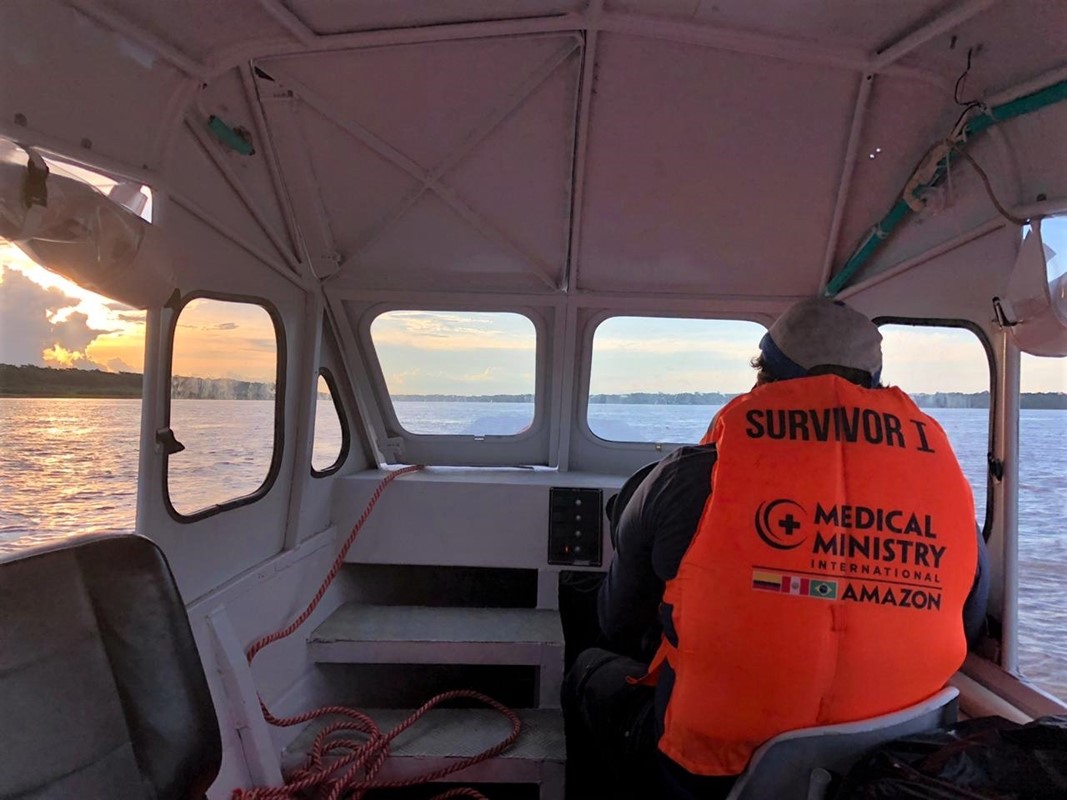 MMI's work in the Amazon began in 2004. The Yavarí River Amazon Project teams deliver primary care and dental services by boat in a 200 km radius around Leticia, Colombia. Leticia is an ideal location to serve patients from three different countries: Brazil, Colombia, and Peru. Our Dental Care Program provides a variety of services including fluoride treatments, sealants, dental cleanings, extractions, and restorative procedures on most our projects. Primary Care services include consultations, lab procedures, filling prescriptions, parasite treatments, sonograms, audiology screening, ear cleanings, and wellness checks.

Participants are expected to fundraise on behalf of Medical Ministry International to help raise the funds necessary to cover the budgeted costs of the Project Teams. These fundraising goal minimums include accommodations, meals, travel insurance, and malpractice insurance. Air fare is not included.

We have implemented rigorous biosafety, patient management, and project team safety protocols in response to COVID-19. Agreement to follow protocols will be required as part of the online application process. Project planning is ongoing for all 2021 programs. Project status will be confirmed 90 days prior to departure based on current information as Medical Ministry International monitors the global impacts of the COVID-19 pandemic.
Sign Up
102 days left
Sign Up
Registration for this opportunity is on another site. You will be redirected when you click the button above.
Contact Info
(844) 335-6642
Stories
No stories have been posted for this opportunity yet.